BUREL MATERIALS®
Absorbent, breathable, and waterproof fabrics.




Sustainable Innovation to
Exclusive distributor of AKAS & WAZOODLE
fabrics in Europe
- More than 50.000 meters in Stock for you in EUROPE -
Our absorbent, waterproof, breathable products
Blend of natural fibers - no chemicals - for unique results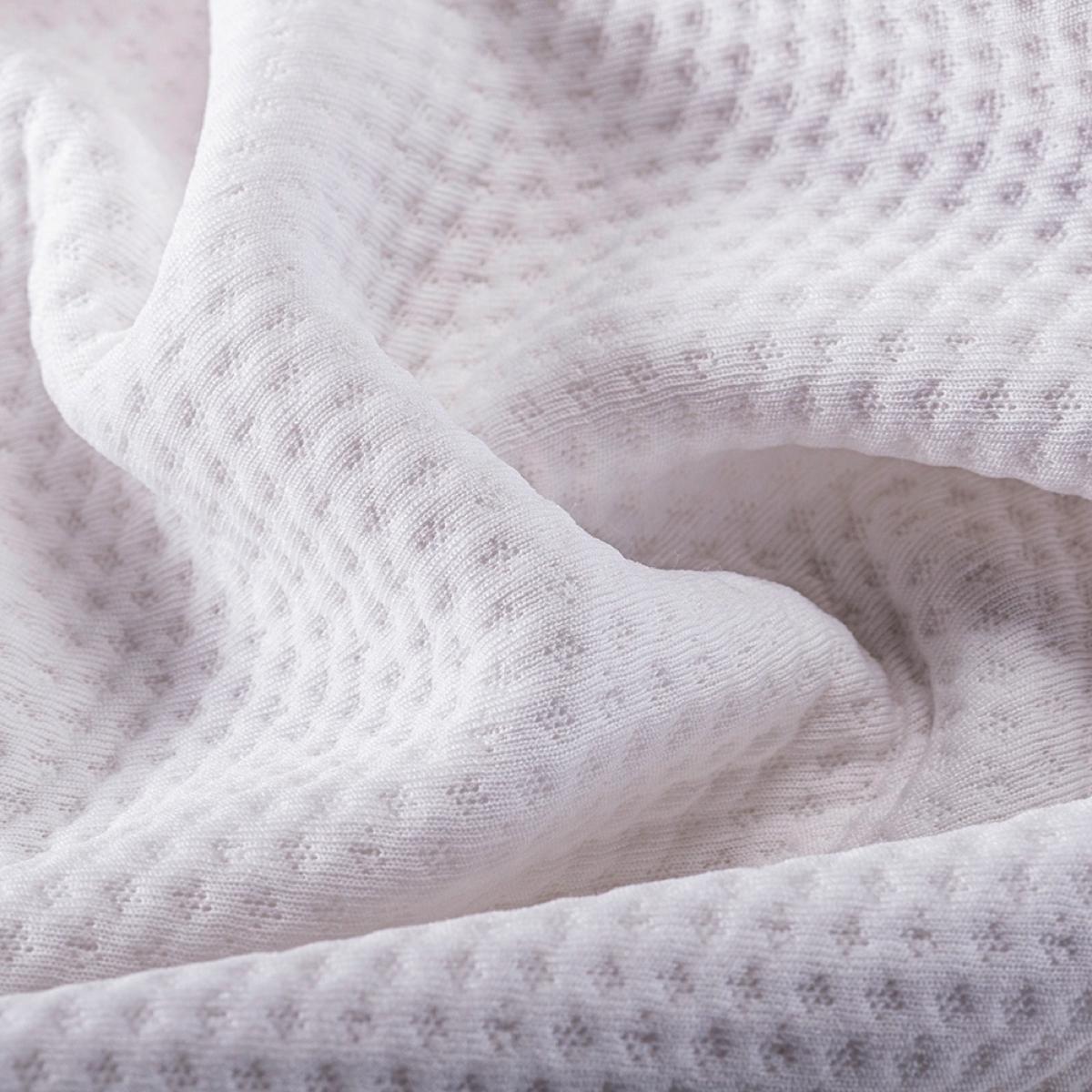 Absorbent Fabrics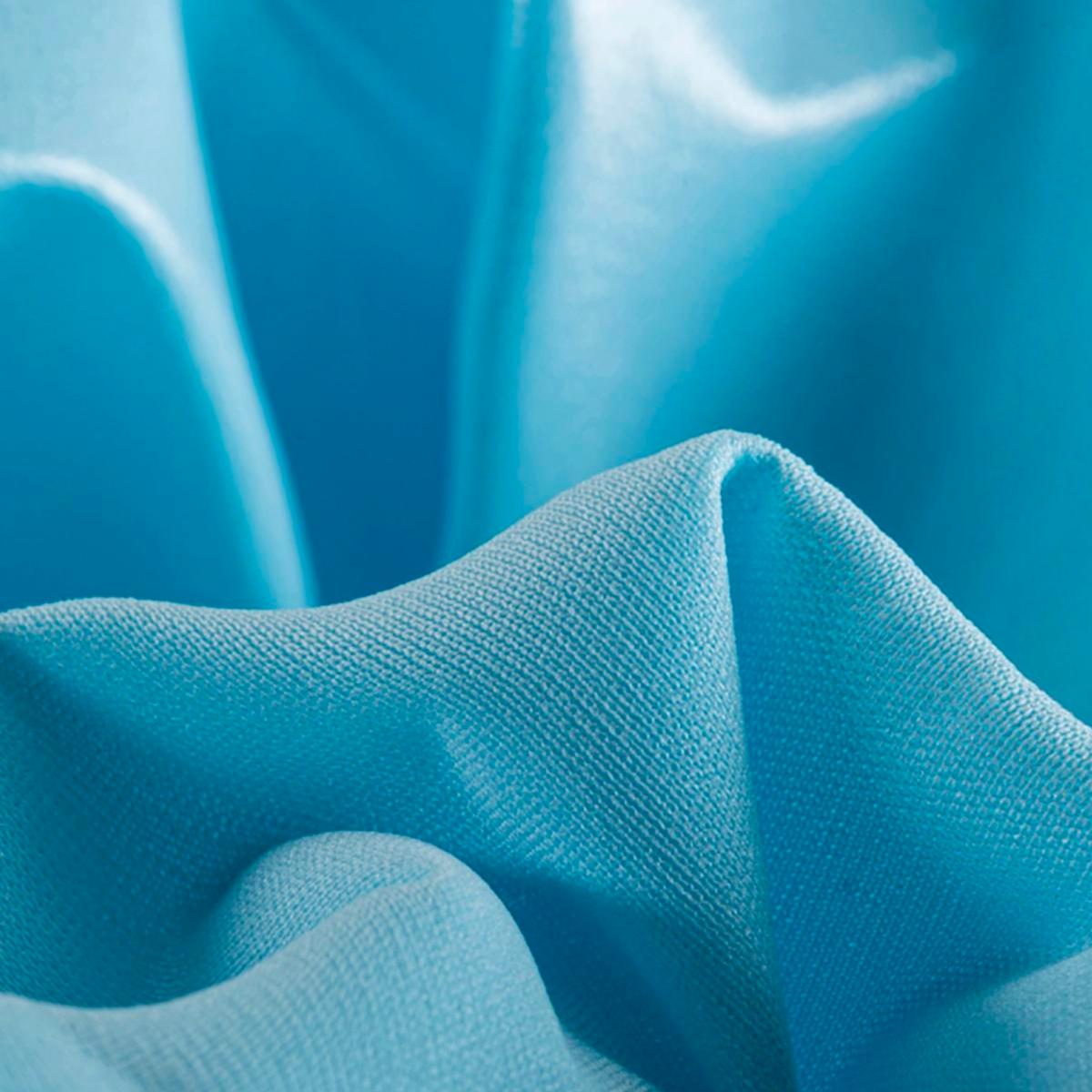 Waterproof Fabrics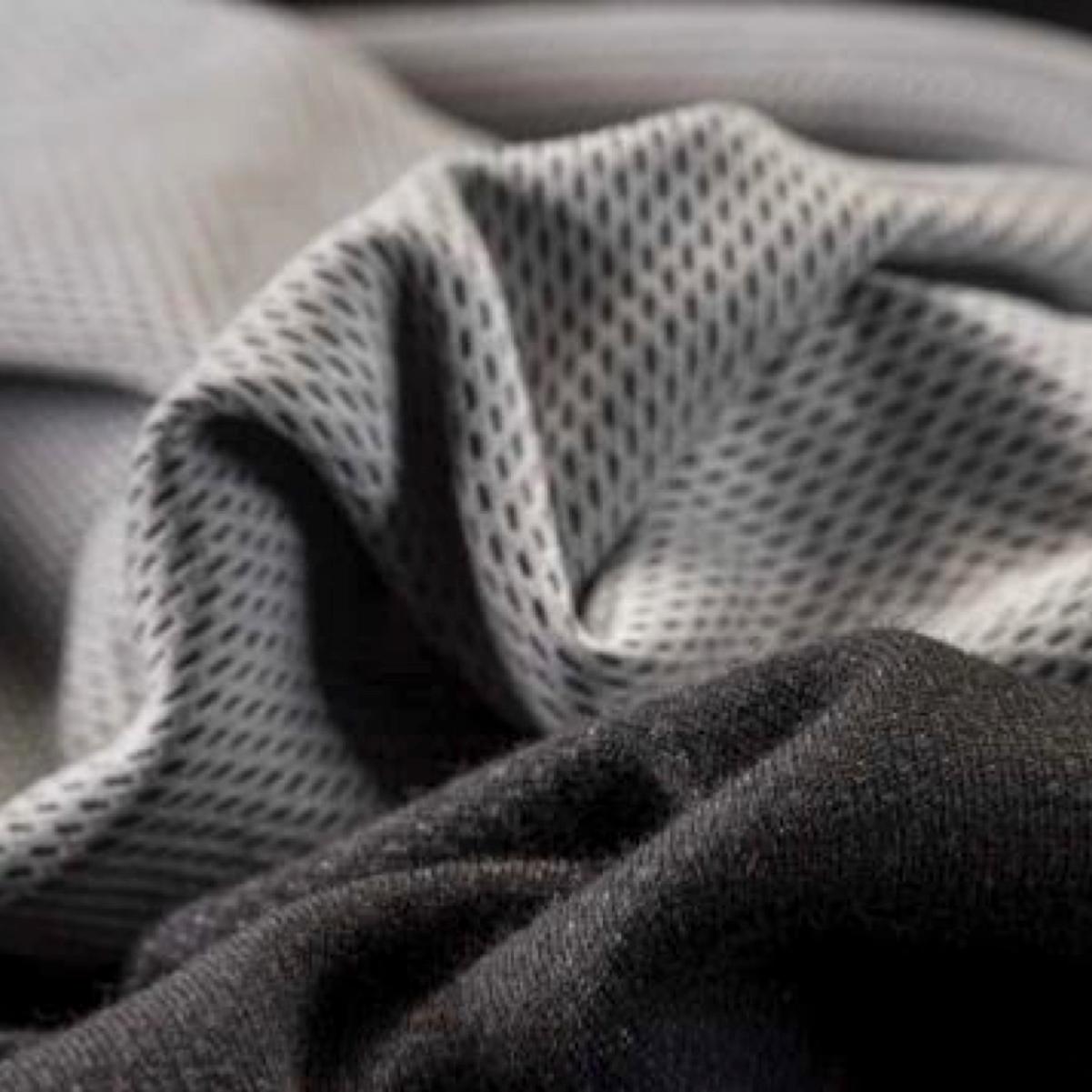 Breathable Fabrics
Our markets
Wide range of possibilities
Health & Personal Care
when absorbency, feel and seal need to be perfect
Baby & Childcare
when safety counts more than anything.
Home market
when every day, every gesture counts for the planet, the right product is essential.
Activewear market

when your clothes need to be designed with breathable and comfortable materials.
Pets

when you and your pets need a practical and enjoyable solution every day.
Oil Industry

when you need the right absorbent for spills & leaks problems.
Our partnerships
Our partners are imagining new properties for textiles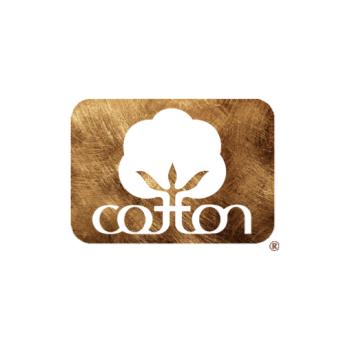 Cotton

CoolMax®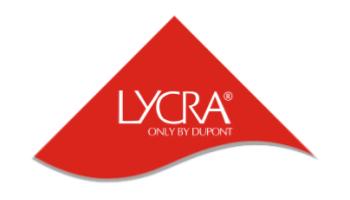 Lycra

Silvadur™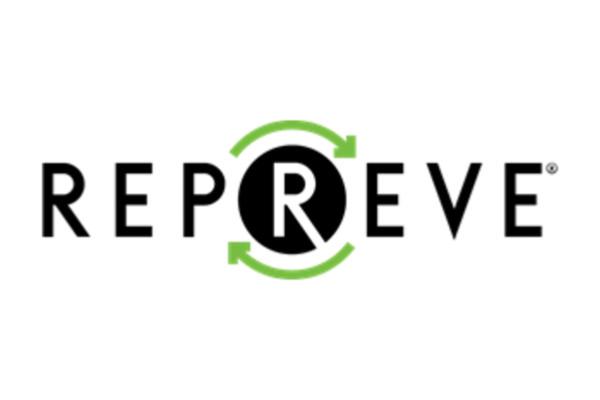 Repreve®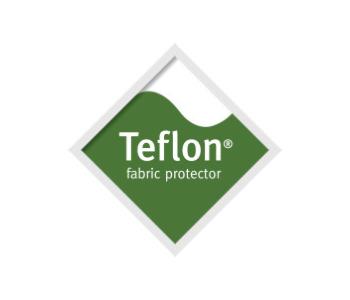 Teflon®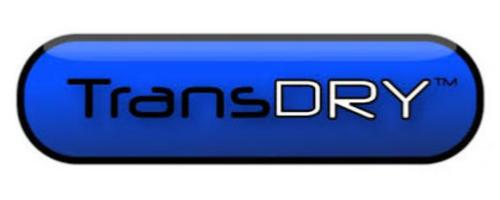 Transdry™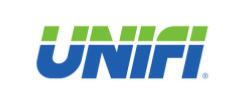 Unifi®
Quick delivery all over Europe, reactivity, knowledge of products lines, custom cuts, samples.